21-23 May 2024 | Huntington Place, Detroit, USA
KNOWLEDGE AND CONNECTIONS
An explosion of new technology and discussion
After the great success of the inaugural USA event and the valuable feedback from our community, InCabin is coming to Huntington Place in Detroit, 21st-24th May 2024.
Last year's event in Phoenix witnessed an explosion of innovations and discussions centered around in-cabin technologies, focusing on safety, comfort, and convenience for both current and future vehicles. We're thrilled to present the world's first event in Detroit, delving into driver and occupant monitoring systems, sensor innovation, AI integration, HMI advancements, acoustics, lighting, cockpit design, and other pivotal elements that shape the automotive experience of tomorrow.
Join us on this inspiring journey as we redefine the future of in-cabin technology.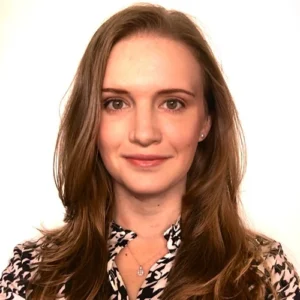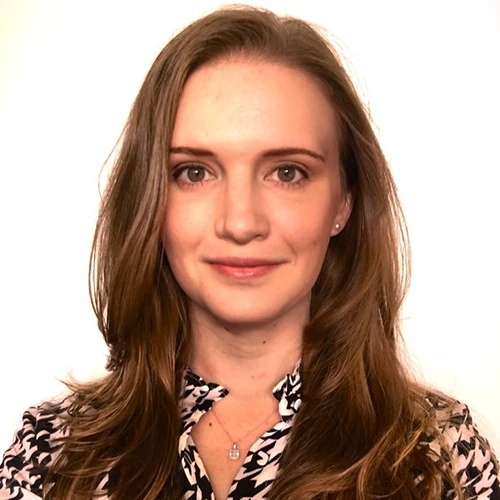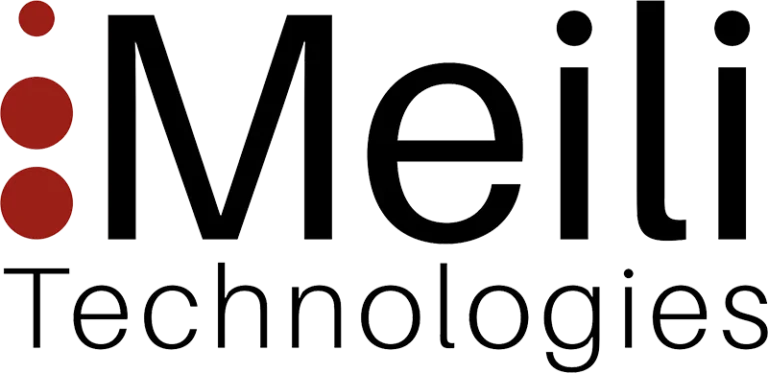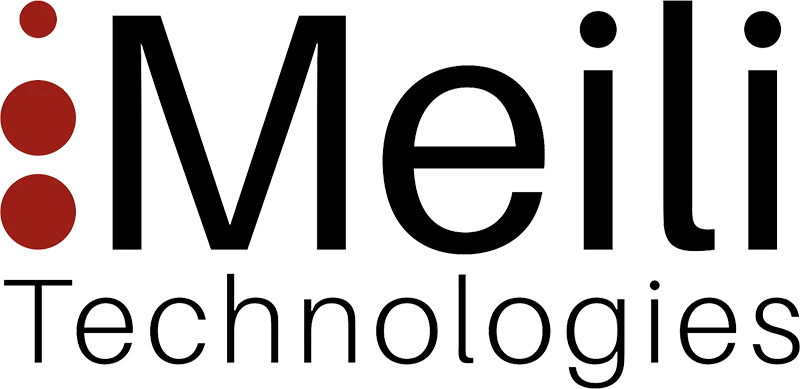 "Incredibly excited to be speaking at this year's InCabin Brussels both as a speaker on ethical frameworks for driver monitoring and as a panelist on the ethics of intoxication detection alongside representatives from Bosch and Cipia. InCabin is one of the most curated and efficient conferences I've ever attended for interior sensing professionals. There's really nothing else like it for knowledge sharing and innovation discovery with fellow in-vehicle experts."
TThe hottest new event in ADAS is moving to Detroit
In 2024, InCabin will bring together over 60 of the foremost experts and industry leaders from every corner of the automotive supply chain for an unforgettable experience:
• An extensive agenda across two tracks, expert-led roundtables, and tutorials.
• A comprehensive exhibition showcasing the latest advancements in the field.
• Access to all the content from our sister Event, AutoSens, during the same time at the same venue.

Interested in being part of our agenda? The Call for Papers is open until December 20th. If you have a case study, research, or technology development to share, this is your opportunity to establish your thought leadership within the right community. 
InCabin promises an unmissable in-depth technical agenda, focussing on discussions and challenges with regulations, safety, convenience and comfort for driver and passengers.
Topics include:
From innovative start-ups to industry giants, the InCabin exhibition floor is where our community comes together to make key connections over coffee, have critical conversations in our igloo meeting pods, and negotiate new partnerships over drinks at our networking sessions.
The car of the future will be so much more than a mode of transport and I was thrilled at InCabin to get an inside view of the speed of innovation arising in this space. Thank you!
We would like to express our heartfelt appreciation to the InCabin team for organizing such a remarkable exhibition that brought together cutting-edge technologies and industry professionals focused on advancing the future of automotive safety and comfort. We wholeheartedly endorse this exhibition and would highly recommend it to any organization seeking to make a significant impact in the automotive industry.
InCabin is one of the most curated and efficient conferences I've ever attended for interior sensing professionals. There's really nothing else like it for knowledge sharing and innovation discovery with fellow in-vehicle experts.
Register now to make the most of:
Huntington Place, 1 Washington Blvd, Detroit, MI 48226
Huntington Place is one of the largest convention centers in the US, with state-of-the-art technology and facilities. Located in the heart of Detroit, it is the ideal place for our community to come together and shape the future of vehicle perception.
Access to the venue could not be easier for those that are close enough to drive with parking available at Huntington Place Parking Garage next to the venue. 
Catch up with the content from InCabin Phoenix 2023 at your leisure.
Head to the agenda page where you'll see all the sessions available to watch on-demand, and search for any that you've missed.
Make yourself a cup of tea or coffee, find a comfy seat and enjoy watching all the content as it suits you.
We're co-locating InCabin and AutoSens in September 2024 once again to meet and shape the future of in-cabin technology.
You can still look forward to the freshest InCabin agenda of over 60 speakers across expert panels, technical case studies, and sessions covering 12 key themes, plus access to the AutSens content at no extra cost.
You will experience an exhibition full of demos from technology companies at the forefront of in-cabin technology to explore, and if you feel curious, also check all  the ADAS and AV developments showcase in the AutoSens exhibition.
The automotive industry stands on the brink of a transformative era, and InCabin, in collaboration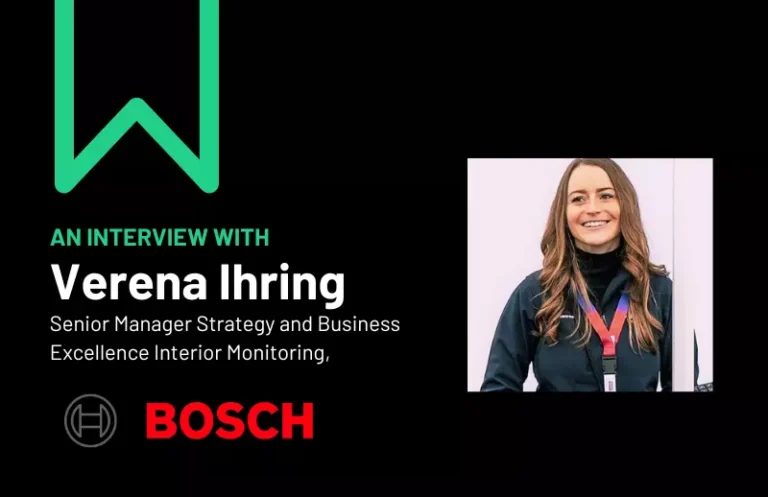 Gain valuable insights into Verena Ihring's journey and Bosch's future plans in the in-cabin sector.
We've heard from our delegates that they are interested in meeting innovative start-up companies making
2023 Sponsors & Exhibitors