InCabin Floorplan & Exhibitors
View the floorplan and exhibitors at InCabin Phoenix 2023
InCabin Phoenix 2023 Floorplan
The InCabin Phoenix exhibition brings together the companies leading the way in in-cabin technologies. They will be showcasing their latest products and features with live demos and displays. The exhibition will feature several cars, for a true in-cabin experience. 
You can also take the opportunity to meet a selection of our partners in their private meeting pods, to maximise your time at InCabin, with face-to-face meetings.
InCabin is the only place to stay up to date with the technological advancements and trends, both through walking around our exhibition and spending time in our technical conference sessions, shaped for engineers, by engineers.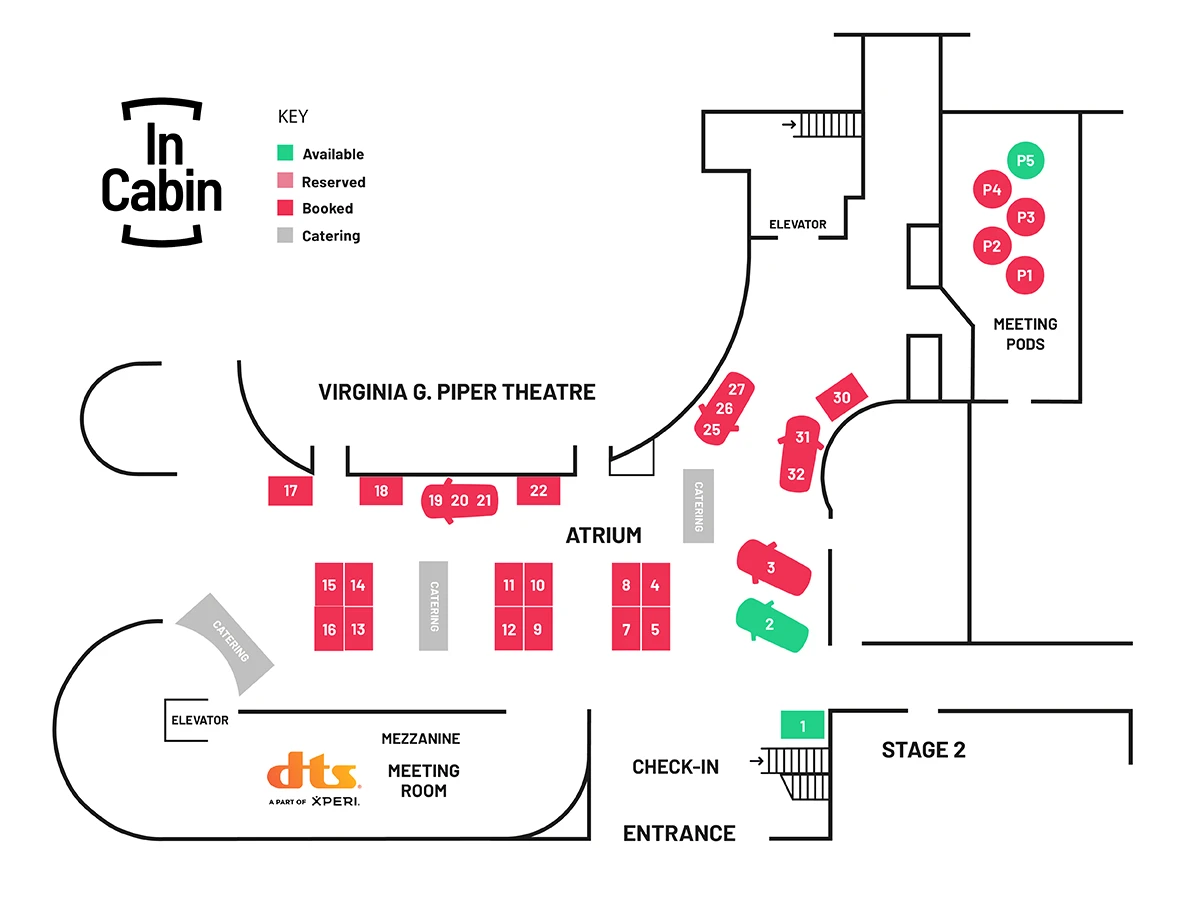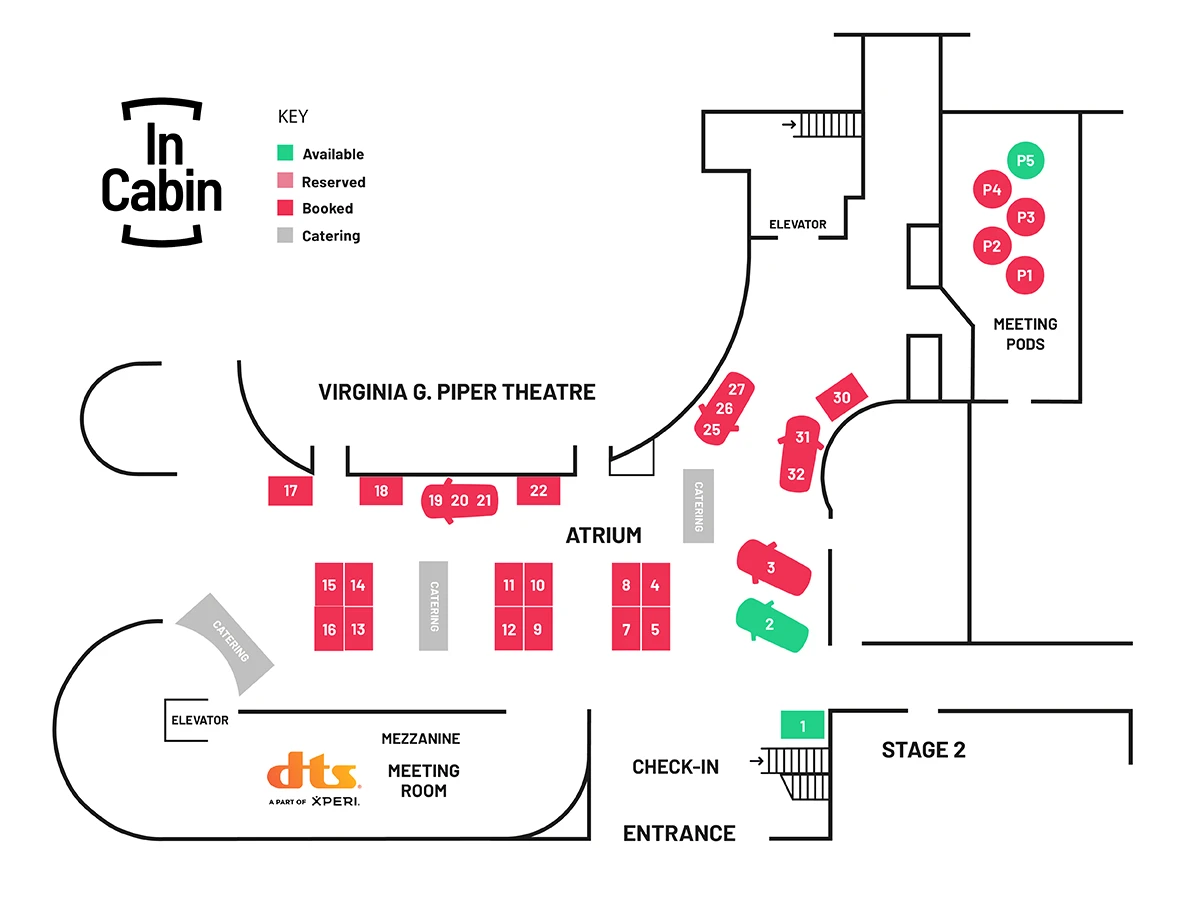 Click on the image to enlarge