21-23 MAY 2024 | HUNTINGTON PLACE, DETROIT, USA
Advanced In-Cabin Sensing Technologies
Driver and Occupant Monitoring take centre stage, with discussions on real-time driver state monitoring applications. Biometric sensing is also in focus, showcasing systems that analyse physiological data like heart rate and stress levels to create a more tailored in-cabin experience. 
Time of Flight (ToF) sensors and infrared (IR) technology are explored for their applications in gesture recognition, object detection, and climate control, adding a new dimension to user interaction and comfort. 
This theme delves into system integration, examining how these advanced technologies are seamlessly incorporated into vehicle architectures. Attendees will gain insights into real-world applications, challenges, and future directions. 
Human Factors and Elevating the In-Cabin User Experience
Highlighting presentations within advanced driver impairment detection systems, this theme sheds light on the technologies that monitor and respond to driver behaviour to enhance safety. Discussions on HMI design delve into the technical aspects of creating intuitive and efficient interfaces for drivers and passengers. 
This entire track talks about the cognitive psychology principles underlying user-friendly cabin environments, offering technical insights into how vehicle interiors can be optimized for comfort and productivity. It is essential for those seeking to understand the technical nuances of crafting a seamless and user-centric in-cabin experience. 
Innovations in software for in-cabin applications
This theme encompasses several key technical aspects, including cutting-edge computer vision technologies driven by machine learning algorithms. It also covers speed optimization techniques to ensure rapid response and seamless user interactions.  
Attendees will gain insights into effective data management solutions, including data acquisition, storage, and analysis, with a focus on data privacy and security. Software-driven cybersecurity measures will be explored to protect in-cabin systems from cyber threats and unauthorized access.  
This session highlights how software innovations are revolutionizing in-cabin applications, enhancing computer vision, optimizing speed, and ensuring robust data management and cybersecurity. 
Innovations in In-Cabin Hardware
Evolution of hardware components, including factors like size, speed, and power efficiency is ever-changing. Everything from radar, capacitive, haptics, thermal, IR, ToF to processors and compression will be explored in detail! 
Catch-up with the technicalities of camera mounting locations, providing a comprehensive understanding of how hardware design impacts the in-cabin ecosystem. 
This theme sheds light on the unique roles and applications of interior cameras and integration of hardware with other vehicle systems, emphasizing the importance of seamless compatibility. 
Ensuring In-Cabin Safety and Security
In-Cabin Monitoring Systems: This section delivers precise information on in-cabin monitoring systems, encompassing various monitoring technologies beyond just cameras. Attendees will gain insights into the functioning, capabilities, and real-world applications of these systems for improving passenger safety.  
In-Cabin System Security: This includes an in-depth examination of cybersecurity strategies, encryption methods, and access control mechanisms aimed at protecting passengers and the vehicle's internal systems. 
This track also offers an in-depth exploration of the dynamic interplay between automaker expectations and the ever-evolving demands of consumers when it comes to in-cabin safety and security. 
The Role of AI and Ethics in the Vehicle Cabin
Ethics and Role of AI in Monitoring: A deep dive into the ethical implications of AI-powered monitoring systems, with a focus on their technical development and responsible use. 
Error in Validation: Discussions surrounding the challenges of validating AI algorithms for safety-critical applications, emphasizing the necessity of rigorous testing procedures. 
Responsible Development and Deployment: Exploration of the technical aspects involved in the responsible development and deployment of AI technologies, including transparency and accountability considerations. 
Synthetic Data and its Implications in Automotive: Preserving data privacy, augmenting real data, enabling simulation, modelling, and revolutionizing automotive research and development. 
Interior monitoring sensor developments and system integration
Challenges of testing, verification and validation
HMI considerations and standards
Human Factors and User Experience in the Cabin
Algorithmic challenges and interpretation of in-cabin signals
DMS Evolution and Impairment Detection
Role of AI and Ethics in Vehicle Cabin and Synthetic Data
Innovation in In-Cabin Hardware (cameras and beyond
Infotainment and comfort applications driving OEM decisions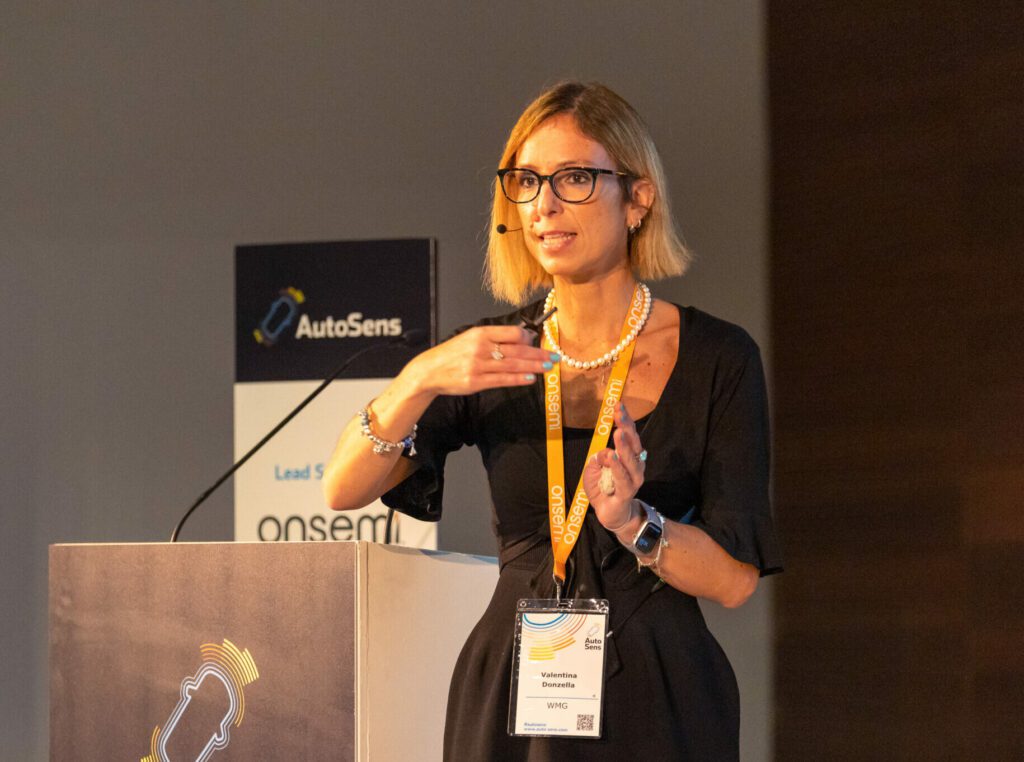 Only available to Full Pass holders, our tutorials are the perfect opportunity to dive deep into core industry topics, interact with industry leaders, collaborate with like-minded engineers, and elevate your expertise by tackling tough questions and broadening your skill set.
Previous topics have included time-of-flight sensing and simulation. Watch this space for 2024's topics, to be announced soon.
Exhibition opens for Welcome Drinks Reception
Attendees can expect to see sessions covering topics from legislative and regulatory updates on automotive safety, through to the evolution of comfort features in the cabin. A core focus will be given to HMI designs and evaluation, Engineers will understand how HMI should underpin what they are doing, whilst understanding more about how OEMs can differentiate themselves via in-cabin technology and innovations that are being developed to help them do so. 
Our top pick of the preliminary agenda, presented on two stages across two technical tracks.
Euro NCAP looking ahead to 2030 In-Cabin Monitoring Assessment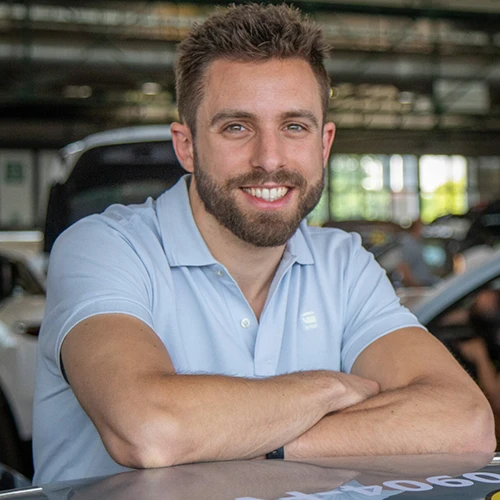 Adriano Palao
Technical Manager – ADAS & AD at European New Car Assessment Programme

Detected! Now What? Human Factors in the Design and Evaluation of Effective Interventions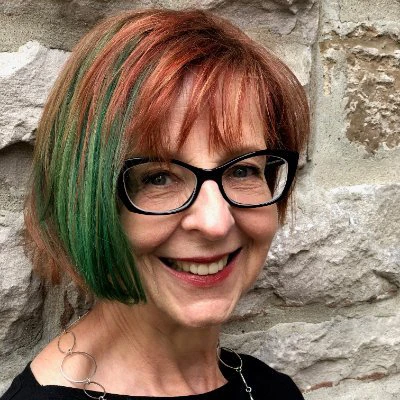 Joanne Harbluk
Human Factors & Crash Avoidance Specialist
Transport Canada

Reflections from the Euro NCAP HMI and Human Factors Working Group
The evolution of in-cabin UX
The Augmented Cabin. A third space that takes you places.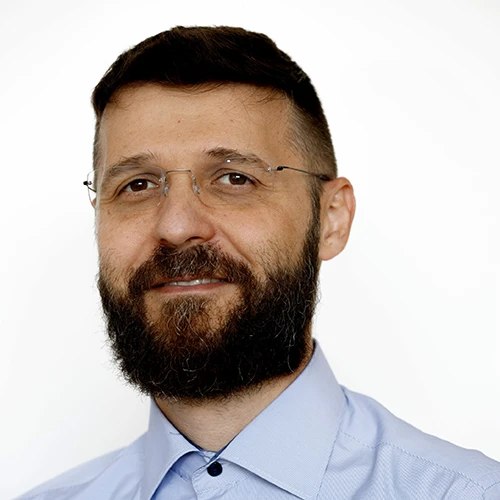 Adrian Capata
SVP In-Cabin Sensing at DTS/Xperi
The next evolution of comfort features for today and tomorrow's consumer: how can OEMs differentiate themselves via in-cabin technology, and what are they looking for to achieve that aim?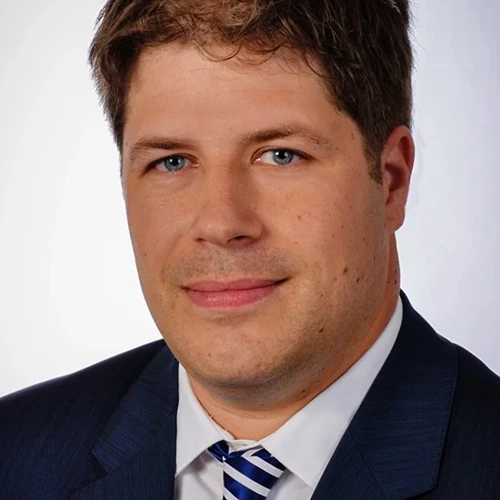 Marco Willems
Head of Vehicle occupant Monitoring
 CARIAD 
The next evolution of comfort features for today and tomorrow's consumer: how can OEMs differentiate themselves via in-cabin technology, and what are they looking for to achieve that aim?
HMI designs and evaluation
The importance of HMI and the risk of breaking trust with the consumer; how it should underpin what engineers are doing
Understanding the Pillar to pillar trend
Research session: how drivers self-regulate secondary tasks – touchscreen interactions, glance behaviour and driving automation
How to design and evaluate an instructive interface for transfer of control in a level 2 automated driving system
Sensor choices for in-cabin use-cases
In-cabin radar-based/RGB-IR and 3D Time-of-Flight sensing developments
Advanced Perception Technologies enabling Adaptive Restraint Control
Panel discussion: Data privacy and transparency within driver monitoring – How do we ensure drivers trust their DMS data is safe?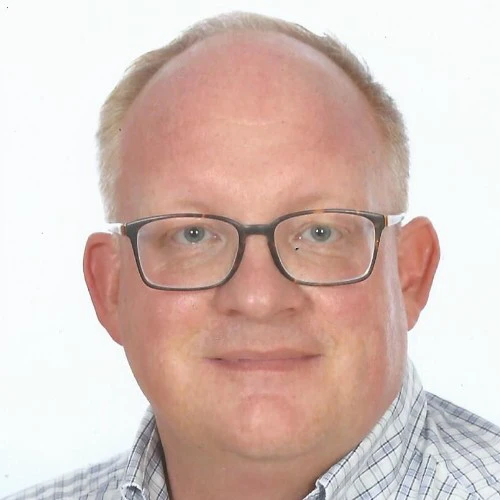 Björn Meyer, Head of Automotive Semiconductor Marketing, Sony Europe B.V.
The future of personalization in the cabin
Privacy approaches to identification
Panel: Future of payments/transactions in the vehicle
Further speaking companies include...
ZF

Robert Bosch GmbH

Neonode
Anyverse
Huero Labs
Optalert
Smart Eye
Tobii
Plus, technical sessions on synthetic data and simulation, and the software/architectural challenge and more to be announced