InCabin Brussels 2023 On-Demand Pass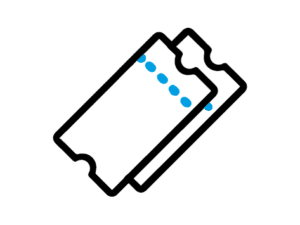 Couldn't make it to InCabin Brussels 2023?
With our OnDemand pass, you'll gain access to exclusive presentation recordings for 9 months*, from July 4th 2023 to April 7th 2024.
These technical sessions focus on topics like human-machine interfaces (HMIs), driver monitoring systems, augmented reality (AR), infotainment, and connectivity solutions that are shaping the future of in-car experiences. And were led by companies including Euro NCAP, Transport Canada, Robert Bosch, CARIAD and University of Leeds.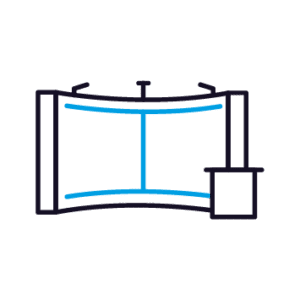 Looking to extend your knowledge even further?
Access all InCabin Brussels 2023 presentation recordings on demand for 9 months, plus a one-year subscription to AutoSensPLUS video library with this exclusive saving bundle.
AutoSensPLUS is the ultimate resource for ADAS and AV specialist with over 1,000 videos with in-depth actionable content available to watch on the go. Relive the beginning of AutoSens and catch-up on what you've missed from previous conferences.