21st - 23rd May | Huntington Place, Detroit
Partnering with InCabin Brussels
InCabin is the only event focused on the Automotive Interior Intelligence sector. Find out how you can use our platform to amplify your brand and grow your business.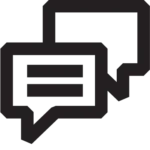 The InCabin Community provides the right audience to meet new clients and build existing relationships.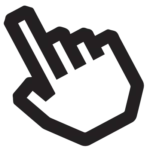 Our exhibition showcases the latest technology through an array of technical demonstrations.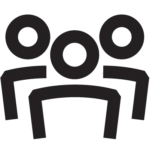 Be part of our content through our press briefing, industry-led tutorials and more.