Coming Back September 2024
Catch up with the content from InCabin Brussels 2023 at your leisure.
Head to the agenda page where you'll see all the sessions available to watch on-demand, and search for any that you've missed.
Make yourself a cup of tea or coffee, find a comfy seat and enjoy watching all the content as it suits you.
The hottest new event in ADAS is coming back in September
InCabin brings together the biggest names from across the supply chain with an extensive agenda across two tracks, expert-led roundtables, and a full exhibition of the latest innovations.
InCabin Brussels promises an unmissable in-depth technical agenda, focussing on discussions and challenges with regulations, safety, convenience and comfort for driver and passengers. Topics will include:
From innovative start-ups to industry giants, the InCabin exhibition floor is where our community comes together to make key connections over coffee, have critical conversations in our igloo meeting pods, and negotiate new partnerships over drinks at our networking sessions.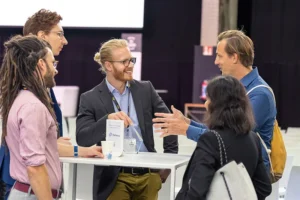 An explosion of innovations and discussion
Returning to Brussels after a hugely successful launch last year, InCabin had it's own week in June 2023 as the explosion of innovations and discussion around in-cabin technologies gathers pace. This 'world first' event took a deep dive into the technical challenges around safety, comfort and convenience for vehicles of today and tomorrow. In addition to driver and occupant monitoring systems, we learnt about the latest innovations in sensor innovation, AI, HMI, acoustics and lighting, cockpit design and other critical elements within the cabin of the future.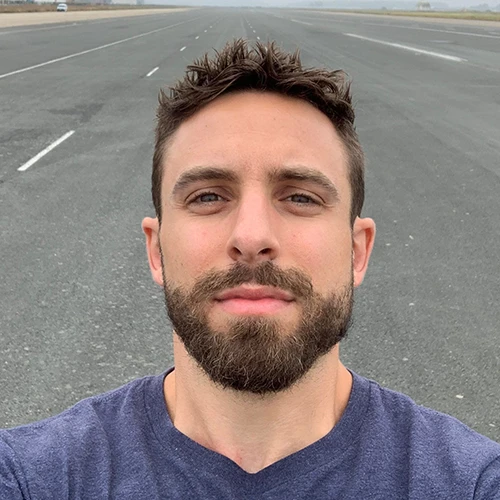 Technical Manager ADAS/AD
Euro NCAP looking ahead to 2030 In-Cabin Monitoring Assessment
In this presentation, on Wednesday 21 June, Euro NCAP provided an updated outlook for In-Cabin monitoring assessment as part of its 2030 Roadmap.

Register now to make the most of:
Bringing the community together
InCabin is far more than a conference, it is a unique community of OEM, Tier 1 and supply chain engineers working on safety, comfort and productivity solutions for current and future in-cabin applications.
InCabin in an environment like no other, enabling engineers and experts in the automotive interior industry to connect, share, and take strides in developing the latest technology.
Interested in InCabin 2024?