Our technical InCabin Brussels conference will explore new upcoming technologies and regulations this June. Here's Rob's guide to navigating the agenda...
Whether you are new to the space, or a veteran in-cabin technologist, we have two expert workshops that will enhance your knowledge in Time-of-Flight sensing, or the Interplay of Human Factors & Safety. Both are critical but separate elements of making robust, accurate systems and the tutorials are led by genuine global-level experts.
TIME OF FLIGHT SENSING – FROM WORKING PRINCIPLES TO THE LATEST INNOVATIONS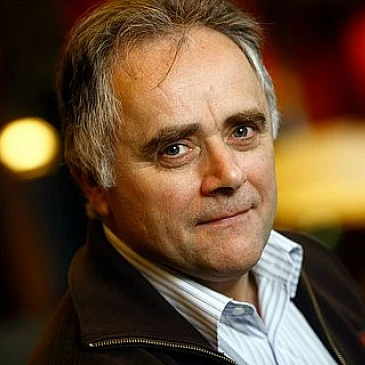 Albert Theuwissen,
Harvest Imaging

INTERPLAY OF HUMAN FACTORS AND SAFETY FOR ADAS & AUTOMATED DRIVING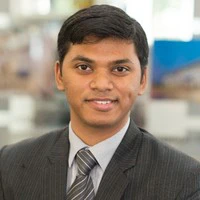 Siddartha Khastgir
University of Warwick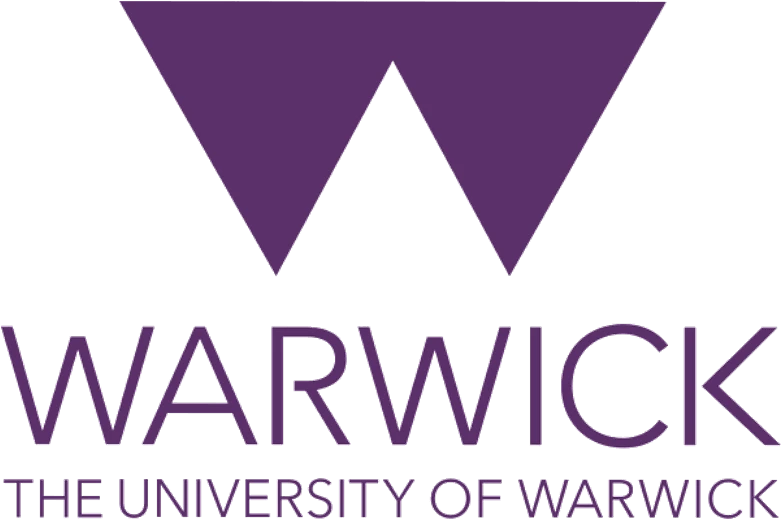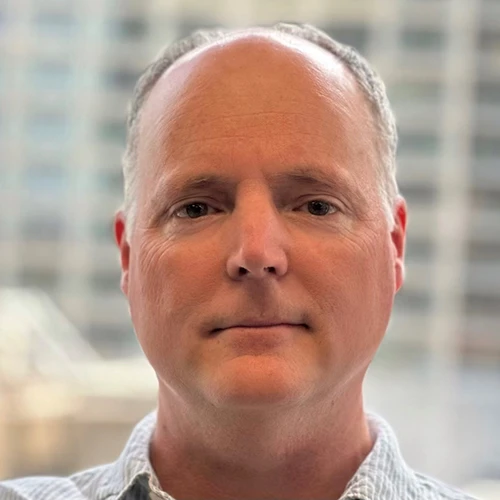 Dr. Peter Burns
Transport Canada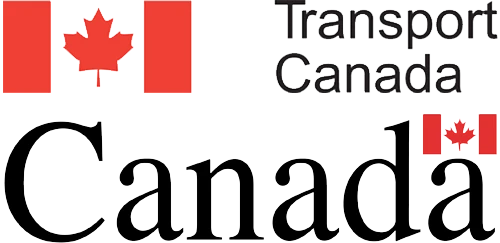 As we move into the main conference, several key themes strike me:
We all know that EuroNCAP sets the global standard for safety accreditation of series vehicles, and has been setting the agenda regarding occupant and driver monitoring for some time. So, it's going to be interesting to hear their brand new presentation from Adriano Palao, followed by Dr Peter Burns of Transport Canada, who I met at the last InCabin event, in Phoenix in March.
Peter has been doing human factors research into ADAS for quite some time, and I can't wait to hear his latest perspectives. The opening plenary is continued with Adi Capåtå from DTS/Xperi building on their inspiring narrative and thought leadership on 'the third space'.
EURO NCAP'S OUTLOOK FOR OCCUPANT STATUS MONITORING
THE AUGMENTED CABIN. A THIRD SPACE THAT TAKES YOU PLACES
There's so much content packed into the next two days of the agenda, I can't possibly cover it all, but here are my highlights:
Insight into take-over readiness, emotion sensing and adaptive restraint control from Seeing Machines, Smart Eye and SIMI.
DRIVER ENGAGEMENT & TAKE-OVER READINESS: CURRENT UNDERSTANDINGS AND FUTURE NEEDS
Mike Lenne
Seeing Machines

UWB RADAR FOR IN-CABIN SENSING
ADVANCED PERCEPTION TECHNOLOGIES ENABLING ADAPTIVE RESTRAINT CONTROL
The latest radar innovations for in-cabin applications from Pontosense, imec and Ben-Gurion University.
REVOLUTIONIZING AUTOMOTIVE SAFETY: MMWAVE RADAR – THE FUTURE OF IN-CABIN SENSING AND DRIVER/PASSENGER MONITORING
IN-CABIN EMOTION SENSING: WHAT? WHY? WHEN? HOW?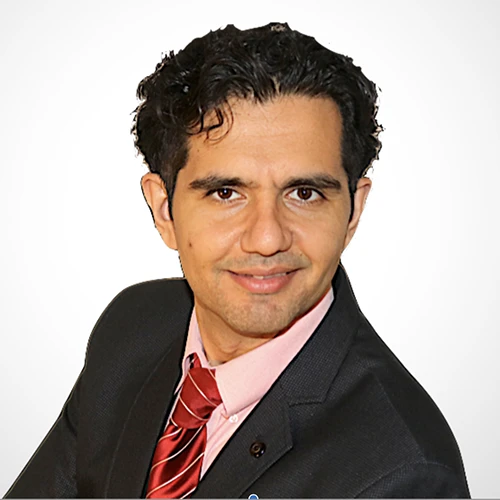 Dr. Mohammad Mavadati
Smart Eye

AI and deep learning innovations from LG Electronics, University of Leeds and Embedl.
MULTI-TASK LEARNING WITH TRANSFORMERS FOR IN-CABIN MONITORING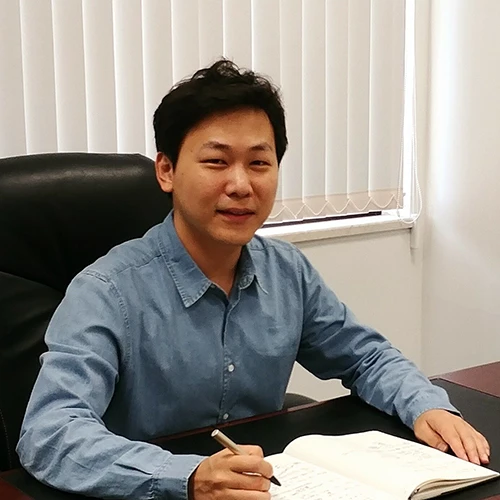 Jungyong Lee
LG Electronics

DRIVER VISUAL ATTENTION AND READINESS IN L2/L3 VEHICLES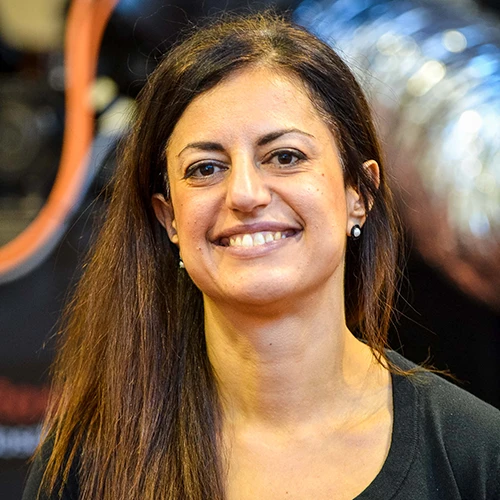 Professor Natasha Merat
University of Leeds 

AGILE DEEP LEARNING DEVELOPMENT – HOW OFTEN CAN YOU ITERATE ON A DL MODEL DESIGN?
In-Cabin ethics deep dive featuring Meili, Cipia, and Bosch.
PANEL: IMPAIRMENT DETECTION: AN ETHICAL DEBATE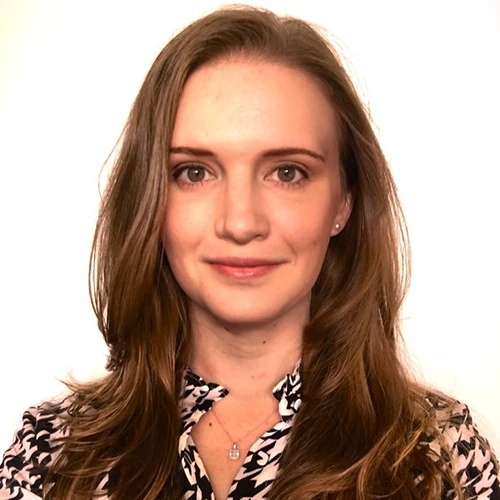 Samantha Lee
Meili Technologies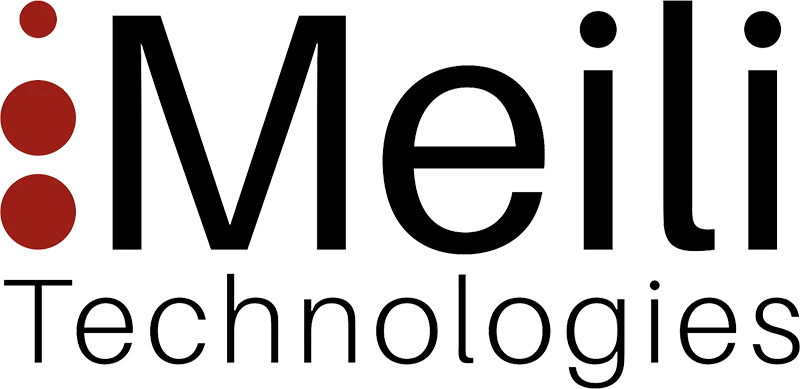 Brand new consumer insights from

CARIAD

and

Bosch.
THE NEXT EVOLUTION OF COMFORT FEATURES FOR TODAY AND TOMORROW'S CONSUMER: HOW CAN OEMS DIFFERENTIATE THEMSELVES VIA IN-CABIN TECHNOLOGY?
WHAT END-CUSTOMERS REALLY THINK ABOUT OUR FANCY IDEAS TO IMPROVE THEIR COMFORT WITH INTERIOR SENSING
Plus, plenty more, you can check out the agenda in full and discover all the extra highlights I don't have room to mention here.
The last edition of InCabin, in Phoenix posed as many questions as it answered, and I'm sure we are going to feel the same after the Brussels edition. This sector is still relatively embryonic, with applications and technologies finding their place in the market, and in the vehicle, driven by regulatory, safety, customer and OEM demands.
What I can guarantee is lots of really valuable discussions in between the informative content, as it's the networking and technology showcase that provide the perfect compliment the technical presentations.
As we all figure out our path through these new opportunities and technical challenges presented by the ongoing evolution of the in-cabin environment, joining the InCabin community in Brussels (to be an expert among experts), is guaranteed to give you new knowledge, tools and connections to bring value back to your business, and proves your career.
If you work in this space, you really can't afford to miss the exclusive content outlined above. See you at InCabin!
P.S. Don't forget, the AutoSens Detroit content is also now available to watch with an on-demand pass. Check it out to hear the latest on ADAS from Mercedes-Benz, Continental, GM, Ford, Valeo, Rivian, Zenseact, imec and many more!