June 20-22 2023 | Autoworld Museum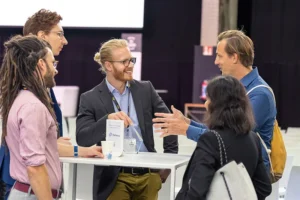 An explosion of innovations and discussion
Returning to Brussels after a hugely successful launch last year, InCabin gets it's own week in June 2023 as the explosion of innovations and discussion around in-cabin technologies gathers pace. This 'world first' event takes a deep dive into the technical challenges around safety, comfort and convenience for vehicles of today and tomorrow. In addition to driver and occupant monitoring systems, you'll learn about the latest innovations in sensor innovation, AI, HMI, acoustics and lighting, cockpit design and other critical elements within the cabin of the future.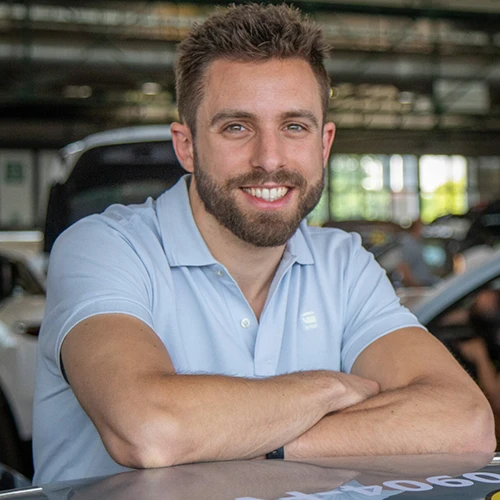 Technical Manager ADAS/AD
Euro NCAP looking ahead to 2030 In-Cabin Monitoring Assessment
In this presentation, Euro NCAP will provide an updated outlook for In-Cabin monitoring assessment as part of its 2030 Roadmap.

Register now to make the most of:
Bringing the community together
InCabin is far more than a conference, it is a unique community of OEM, Tier 1 and supply chain engineers working on safety, comfort and productivity solutions for current and future in-cabin applications.
InCabin in an environment like no other, enabling engineers and experts in the automotive interior industry to connect, share, and take strides in developing the latest technology.
Autoworld, 1000 Brussels, Belgium
Autoworld is a great venue for InCabin, not only due to it being a world-famous car museum, but also for the space that it offers us for the conference and exhibition.
Access to the venue could not be easier, with excellent public transport links. For those that are close enough to drive, some parking is available in front of the museum. 
Watch 2022 Sessions On-Demand
Catch up with the content from Brussels 2022 at your leisure.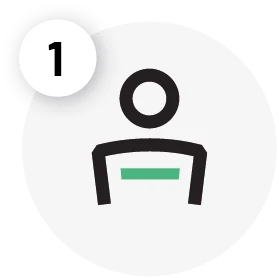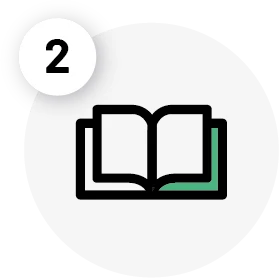 Head to the agenda page where you'll see all the sessions available to watch on-demand, and search for any that you've missed.